Underwriting and Administrative Support
Excess Reinsurance provides a wide range of sought-after services to carrier partners. Stick to your specialty and move closer to your specific goals by leaning on us for these critical components.
Examples of Underwriting and Administrative Support include:
Program management

Rate development

Claims processing

Access to Excess Reinsurance's proprietary stop loss underwriting and administration software

Network analysis

Marketing support

Regulatory compliance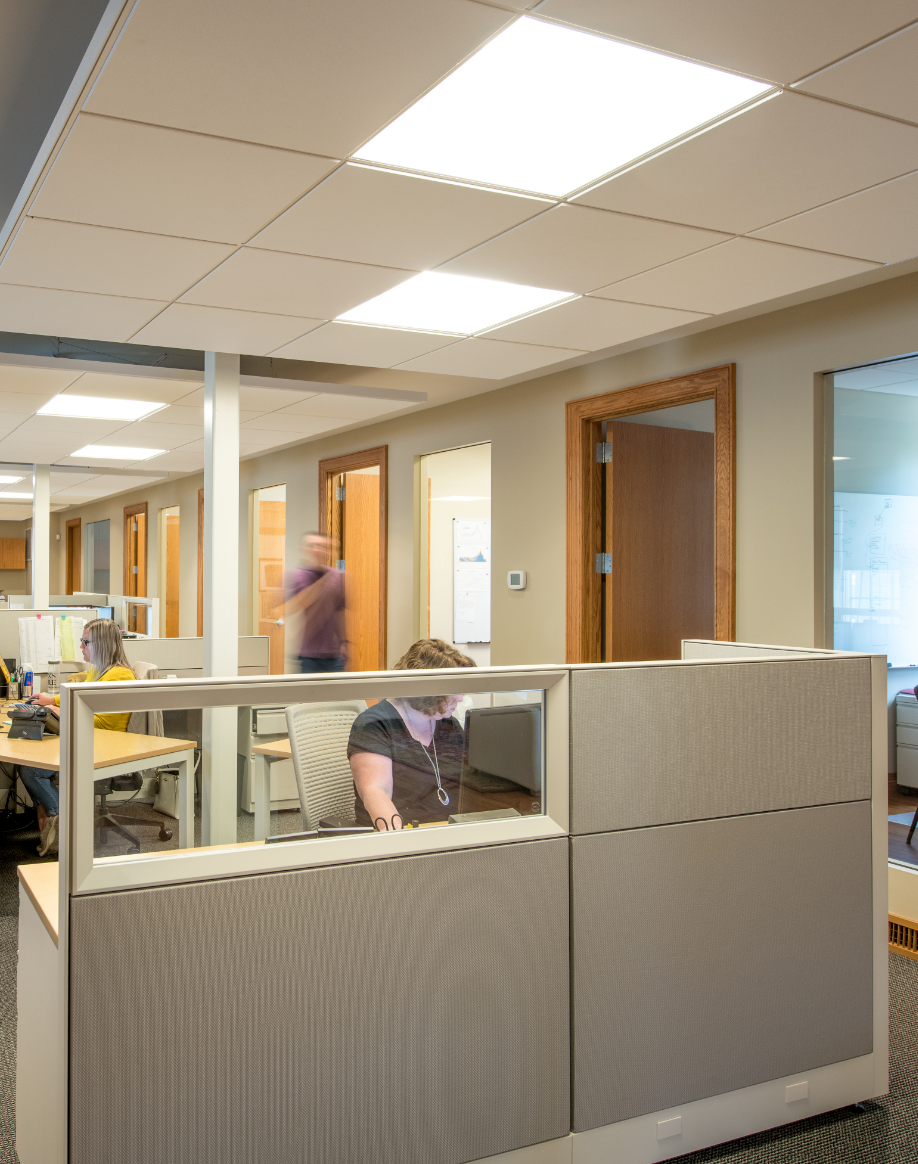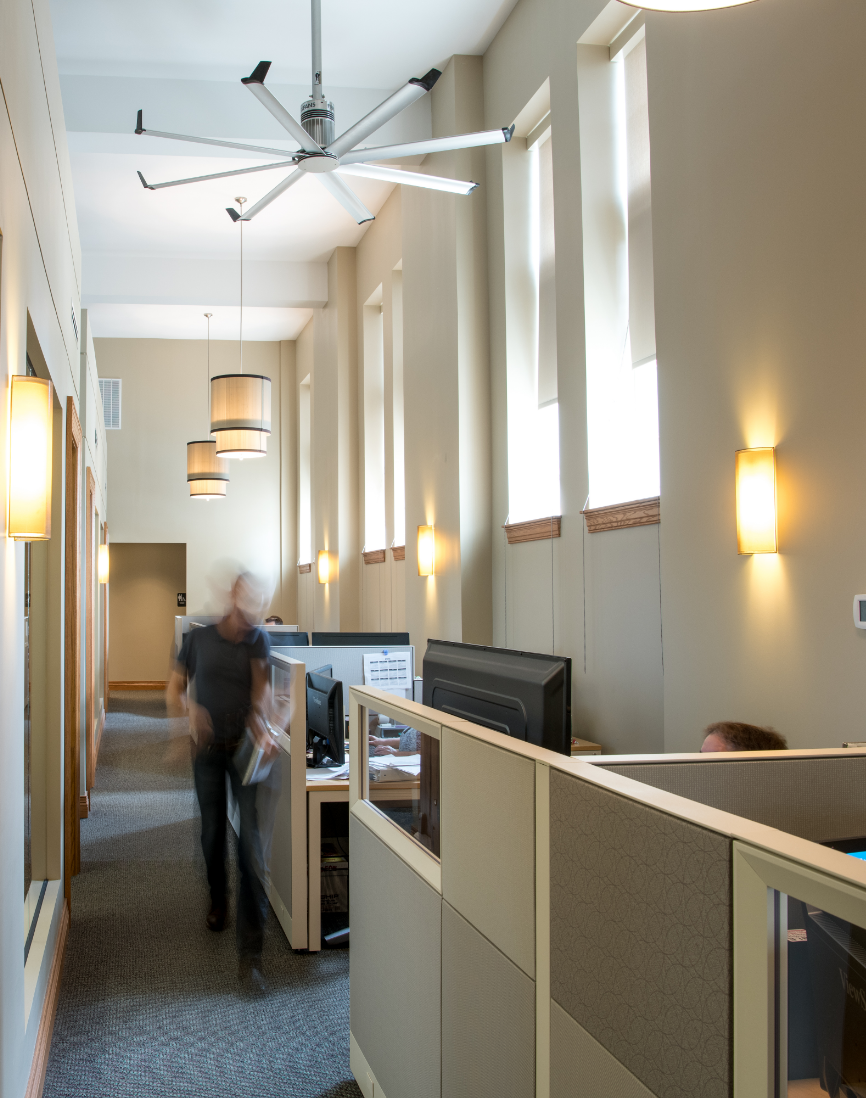 Excess Reinsurance's in-house actuarial staff sharpens our underwriting methodologies and outcomes, enabling Excess Reinsurance to rapidly develop pricing for less-common scenarios requiring "outside the box" analysis.
Examples of Actuarial Support include:
Underwriting support and rate development

Network evaluations

Insurance department compliance

Program development and management

Claims development and reserve analysis

Trend analysis

Support for captive programs
Beyond adjudicating claims that occur on Excess Reinsurance's block of business, our team also assists carriers in outsourcing claims services. We've worked with Blue Cross Blue Shield Association plans on claims outside of their network, with carriers who have terminated programs and need assistance adjudicating those programs' claims, and carriers that lack the expertise to accurately and timely adjudicate claims on business they've produced and/or underwritten.