Excess Re Achieves "Excellent" Rating
AM Best has just awarded us a performance assessment rating of PA-2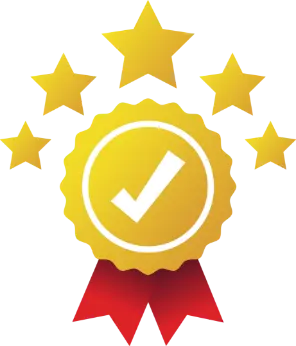 Ready to Reimagine the Stop Loss Experience?
Since 1988, Excess Reinsurance has been working to develop innovative and creative solutions to meet our clients' needs. We aim to deliver superior outcomes for you by providing exceptional expertise, attention, and care to the challenges you present us with. We maintain the sophistication of a large direct writer with the customer service, creativity, and entrepreneurial spirit of an MGU.
Curated Solutions to Fit Your Needs
Excess Reinsurance prides itself on creating lasting relationships while delivering custom and flexible programs based on your needs. Our team has the skills and knowledge to develop a curated solution to help you accomplish your goals.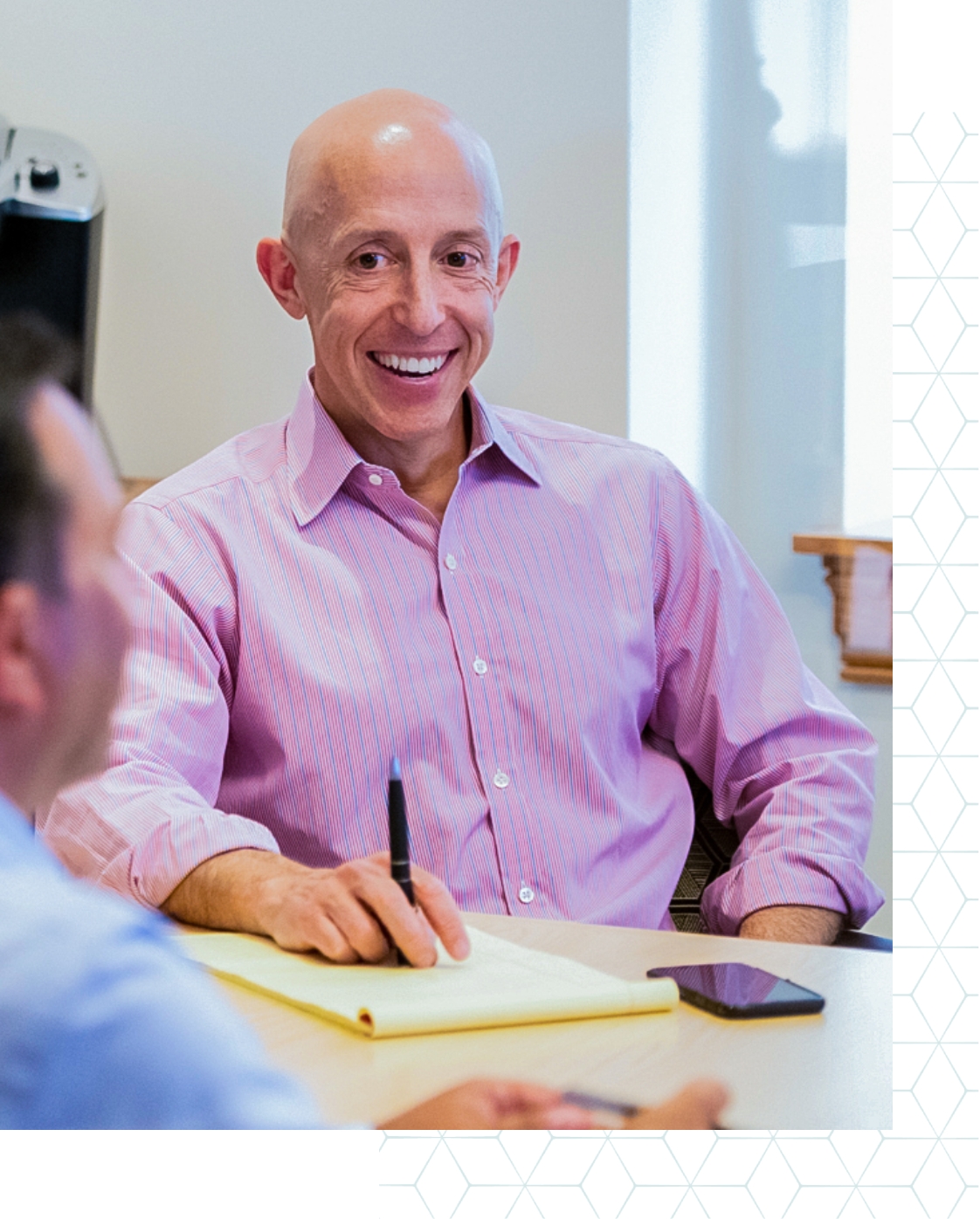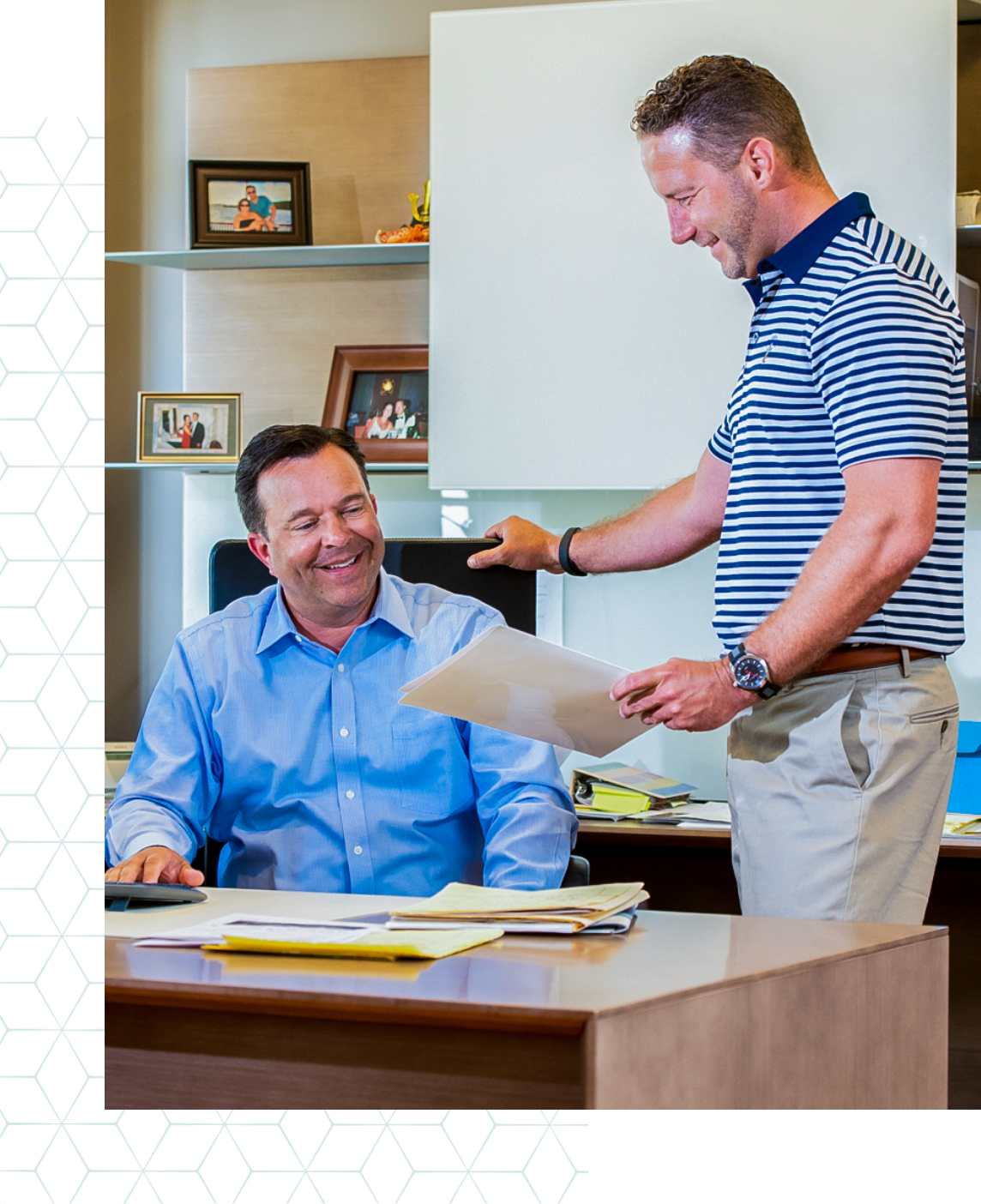 Excess Reinsurance is here to help you navigate the complex and ever-changing healthcare benefits industry. The exceptional attention and care we provide ensure we deliver superior outcomes. We strive to educate ourselves on changes related to regulation, best practices, and industry trends.