9th Drug Added to Gene Therapy Protection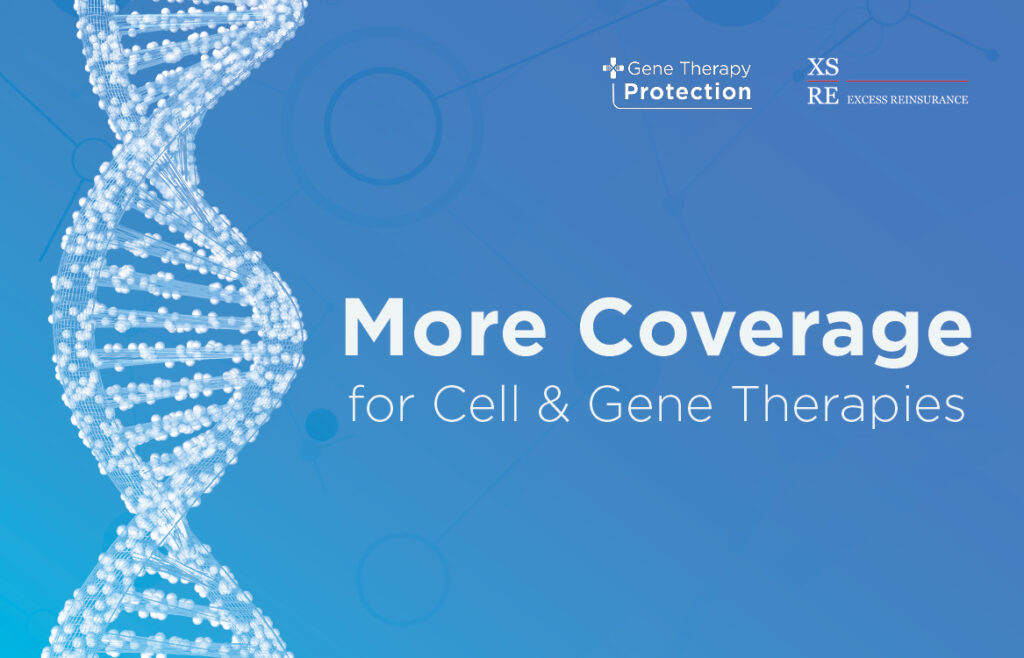 Cell and gene therapies are curative treatments for diseases such as immune deficiencies, Hemophilia, Leukemia, and more. However, they are also incredibly expensive and potentially catastrophic for self-funded health plans.
With our Gene Therapy Protection, Excess Reinsurance can help reduce our clients' financial risk related to the therapies and put employers in a position to cover these innovative treatments for their members.
We remain focused on expanding our coverage offering and to that end, we're excited to announce that we've added a 9th drug to the list of therapies included in our coverage enhancement.
The newly added drug, Vyjuvek, is a topical therapy that delivers new COL7A1 genes directly to DEB skin wounds to promote wound healing.
Interested in learning more about this and all of the drugs covered by Gene Therapy Protection coverage enhancement, contact us at the info on the bottom of this page.