Gene Therapies
Jul 20, 2019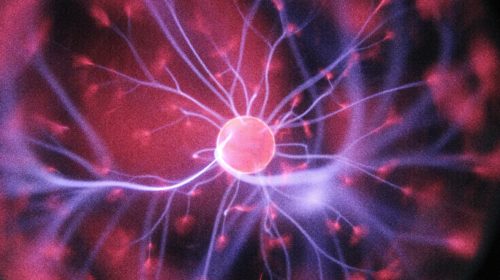 Gene therapy has the potential to have a significant impact on health care costs by decreasing the lifetime expenses associated with organ transplants, hospital stays, and cancer and chronic disease treatments. For example, average undiscounted lifetime health care costs for a 45-year-old with sickle cell disease have reached $953,640. Meanwhile, a 2016 analysis in the American Journal of Managed Care found that the annual average cost per patient for men with hemophilia was $155,136.
With these kinds of significant financial impacts in mind, gene therapies may be the answer, although the cost of gene therapy is astronomically controversial, as we saw in the discussion of Mallinckrodt's H.P. Acthar Gel in 2018.
In 2019, the industry is expecting to see FDA approval for Zolgensma, an AAV-based gene therapy for Spinal Muscular Atrophy. An April 3 report from the Institute for Clinical and Economic Review estimated the one-time treatment may be cost- effective at prices of up to $1.5 million, depending on the measure used. But this is still considerably less than the lifetime cost of treating the condition. The Switzerland-based big pharma has not yet set a price, but has argued the therapy would offer clinical value at $4 million given the lack of options and severity of the condition.