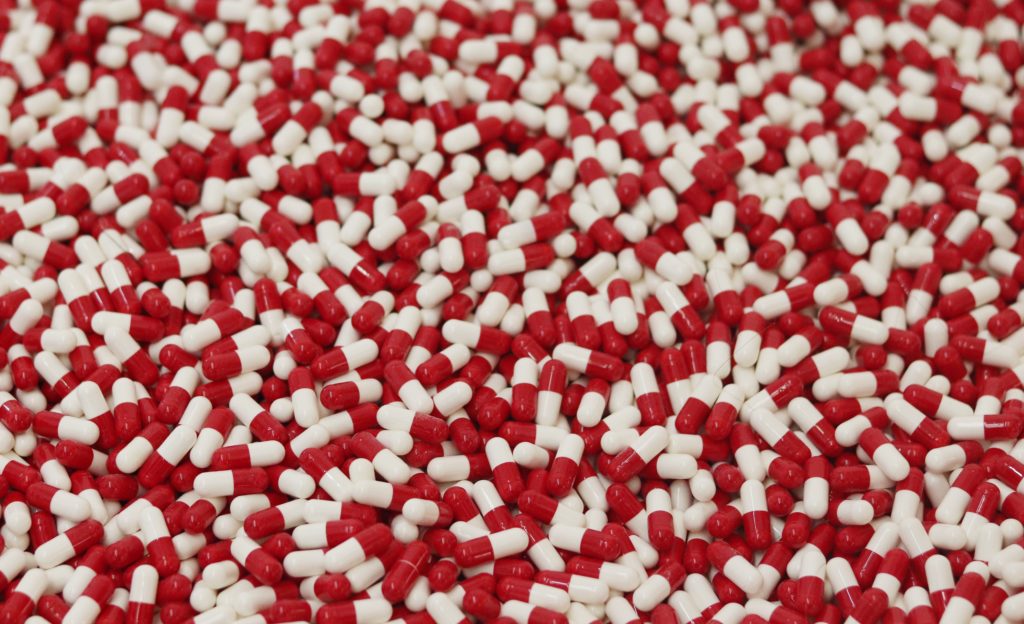 The 2018 pharmacy benefits landscape was dominated by mergers, acquisitions, and disrupters. There was unprecedented consolidation between Pharmacy Benefit Managers (PBMs) and health plans.
As of this spring, five corporate giants in the health industry will control health insurance and pharmacy benefits for more than
125 million Americans across Medicare, Medicaid, and employer- based insurance.
UnitedHealth Group is the largest entity combining health insurance and pharmacy benefits, with UnitedHealthcare and OptumRX (a PBM that grew significantly after it absorbed Catamaran in 2015).
CVS acquired Aetna to pair with its existing PBM, Caremark.
Cigna now owns Express Scripts.
Anthem will be moving millions of people into their new PBM IngenioRx this year.
Humana has its own PBM, which is the fourth-largest by prescription volume.
It's also worth noting that several Blue Cross Blue Shield companies own a PBM: Prime Therapeutics.
Additionally, high prescription drug prices drove (at least in part) the emergence of Haven, the health care venture between Amazon, JPMorgan Chase, and Berkshire Hathaway. Executives of these companies are collaborating to address shared frustration with the quality, service, and high costs their employees and families have experienced in the US health system. Their goal is to improve access to primary care, simplify insurance, and make prescription drugs more affordable. Haven will serve 1.2 million employees of Amazon, Berkshire, and JPMorgan. Haven also plans to eventually share their innovations and solutions to help others. This venture has raised concerns among health insurers, drug makers, and others in the industry that the giant companies backing Haven would use their collective power to disrupt established players.