Carve-Out & Delivery Model Strategies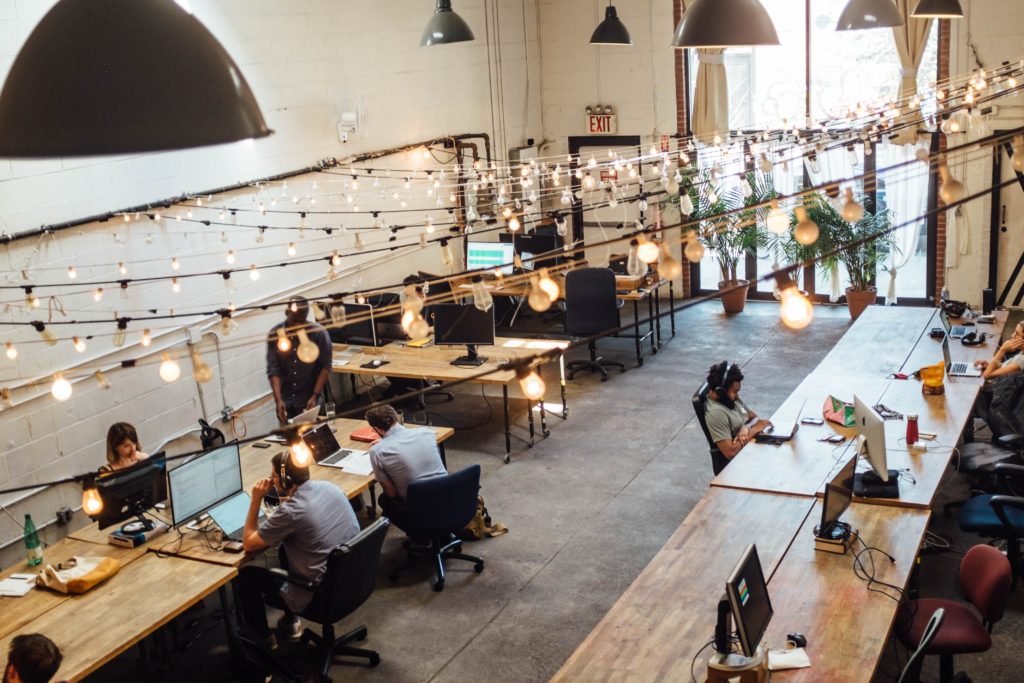 Over the past few years, as employers looked to gain some semblance of control over soaring health care costs, there has been a focus on shifting more responsibility for those costs to employees. However, with a competitive labor market and health care cost increases outpacing wage increases, this practice has become unsustainable. Employers are now playing an activist role by exploring cost containment strategies that do not increase their employees' financial burden.
Self-Funding
Sixty-one percent of covered workers are in a plan that is partially or completely self-funded.43 Smaller employers tend to participate in level-funded plans, which became more relevant when the ACA was enacted, that are self-funded plans where the monthly costs resemble a fixed premium. Larger employers participate in more of a traditional model, most often carrying some level of stop-loss coverage. The attraction of these types of plans is generally due to the fact that an employer only pays for the services their plan participants use. There is no margin paid to a carrier.
Another self-funded approach is a stop-loss captive. Though these types of programs typically require a longer-term contract or other prescribed rules of engagement, they are becoming more popular for small to midsize employers.